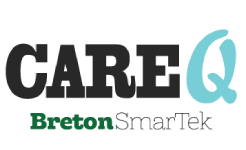 Documentation for the CareQ platform.
Knowing Who & Knowing When
As simple as sending a text or answering a phone call, searchers can alert search command about their intent to respond to an emergency.
Ongoing Communications
Ongoing communications with searchers are quick and efficient.
Reporting
Tracking all communications with time/date stamp, search command can know who responded and when, with a complete record of search communications.