Getting Started
Welcome to the next generation of the FIREQ system!
Your FIREQ system includes the FIREQ software and the FIREQ app. Installing and setting up your new FIREQ system requires just a few steps.
FIREQ Software Set-up
To get started, you will receive an email invitation from our FIREQ team. The subject line is "Team Invitation". Open the email and click the ACCEPT INVITATION button.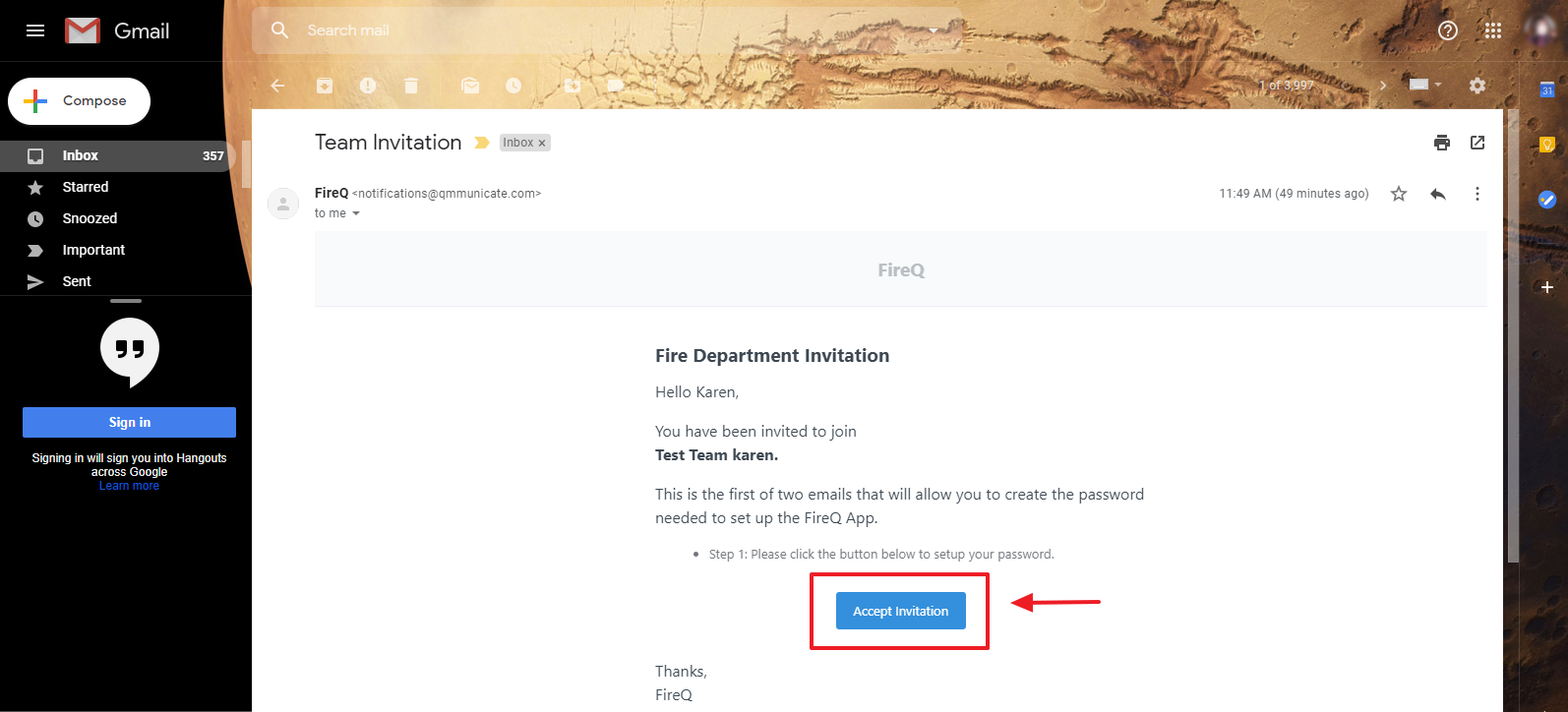 Using the email address to which the invitation was sent, create a login and password and click the ACCEPT INVITATION button.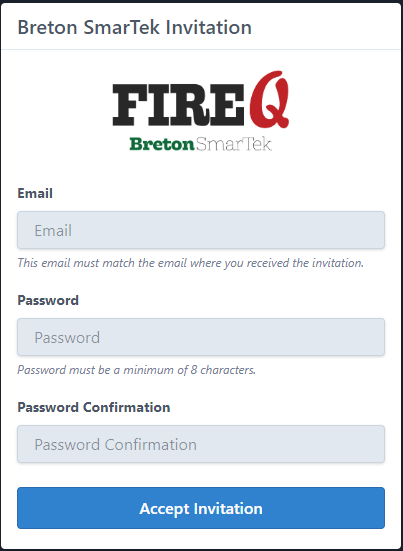 If the set-up was successful, you will see a message confirming an email with the next steps has been sent to you. The subject line of this email is "Team Invitation Accepted".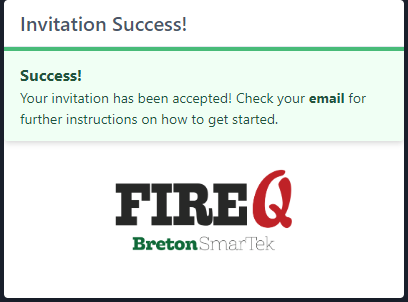 Open the email with the subject line "Team Invitation Accepted" and click the DESKTOP SOFTWARE DOWNLOAD button.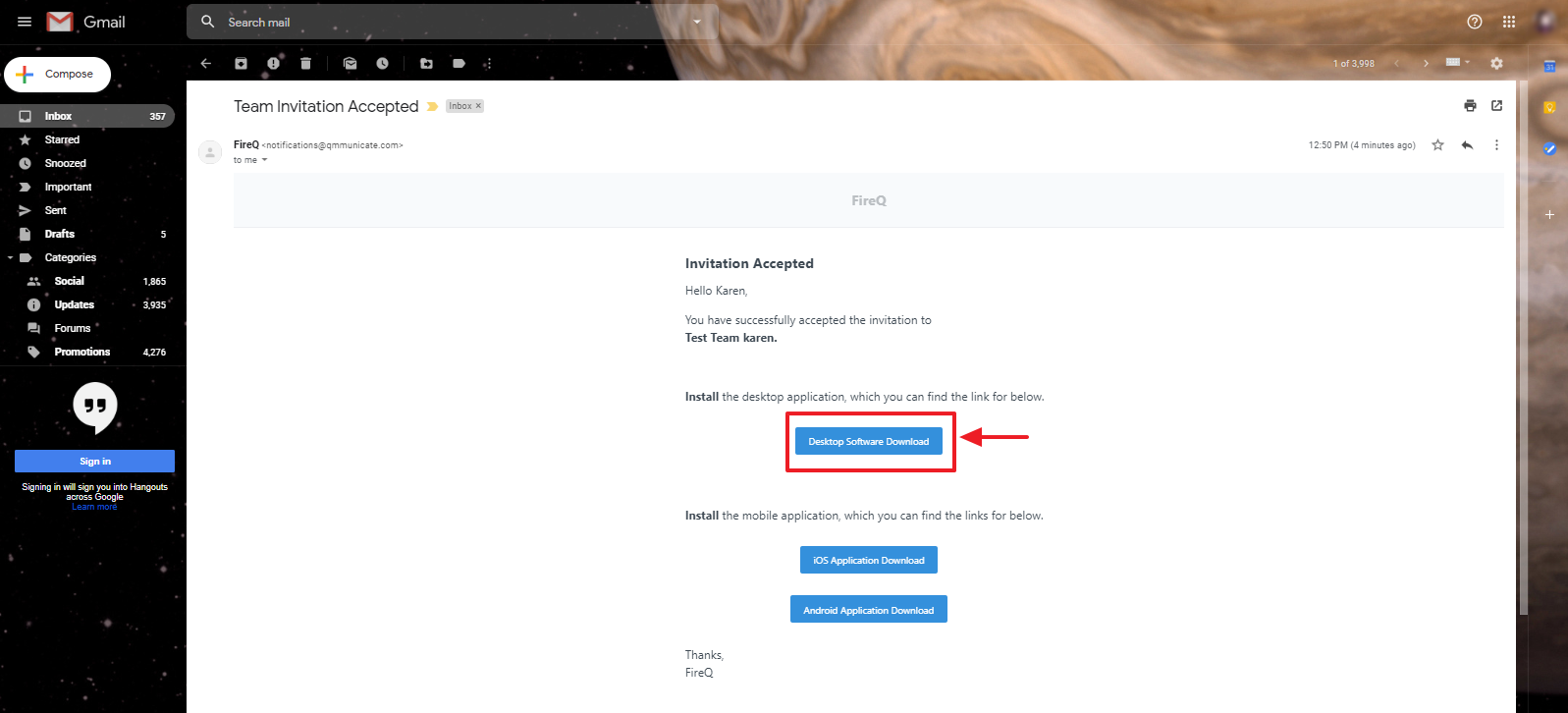 When the download is complete, click the FIREQ executable icon in the lower left corner of your screen.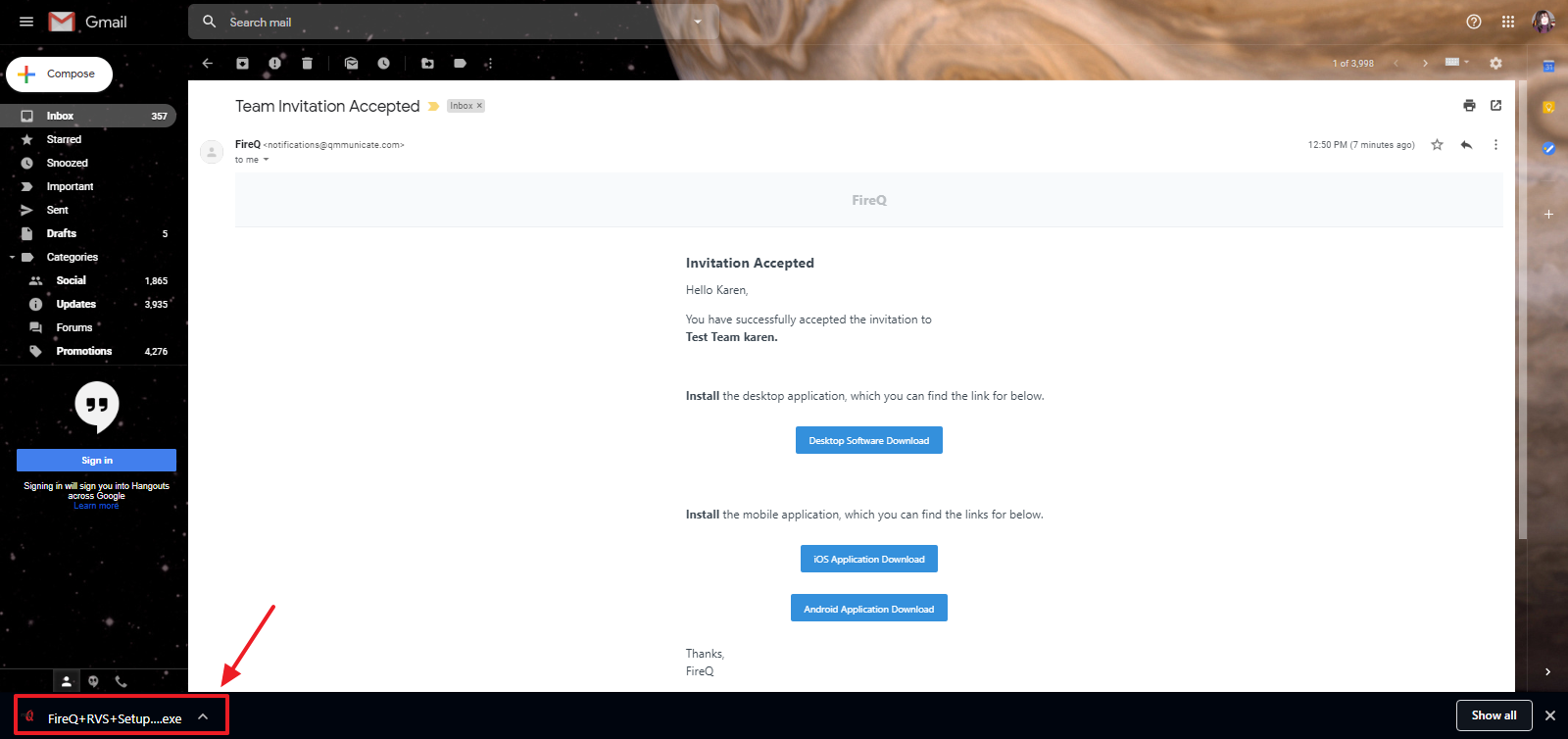 If you are running Windows Defender on your computer, you will see this screen. Click the More info link.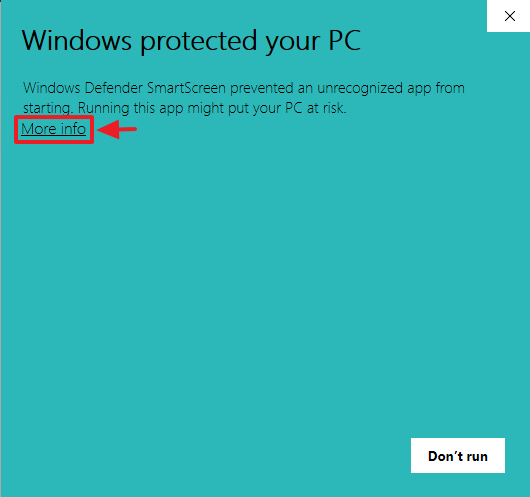 Confirm that you are running the FIREQ setup exe file and click the RUN ANYWAY button.
When the FIREQ software opens, enter your RVS number, your email login and password.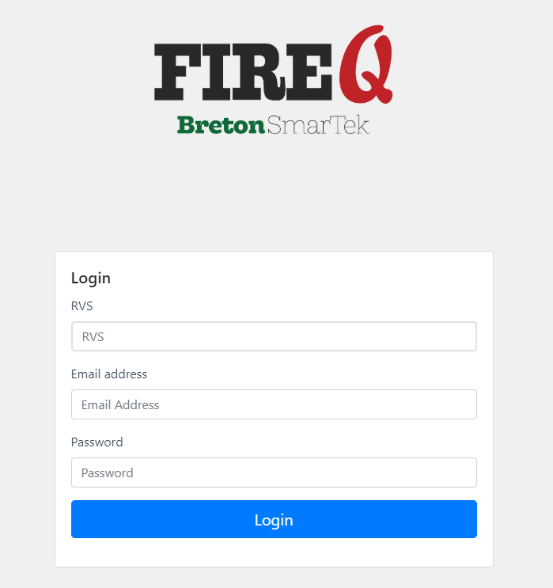 Once you have created a FIREQ profile and downloaded the software, you are ready to start populating the system with your firefighter information.
You can learn about inviting firefighters here.